---
THE SCOOP, THE 411...
EVERYTHING YOU NEED TO KNOW ABOUT US
---
We help brewery owners save time, money and do better online.
---
WHY BREWING SITES?
We are a group of beer loving designers, developers and digital gurus based in the USA
---
---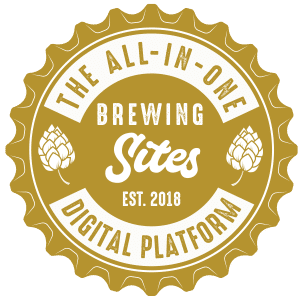 How did Brewing Sites come about one might ask? We have been in the tech, design and digital marketing business for over 20 years. We've created, managed and run small startups to large hosting companies.
After helping thousands of small businesses succeed we decided that our shared passion for beer and technology could be combined to bring a revolutionary new platform to the beer industry.
Meet The People Who Make It Happen
We love beer and websites!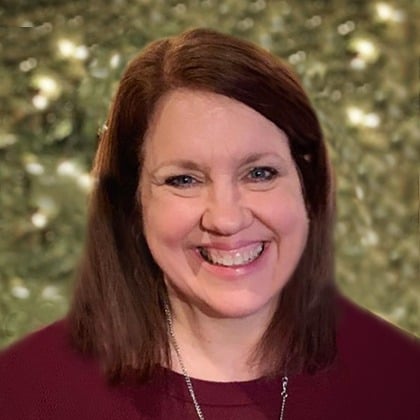 Sales Nitro Maestro
Diane Rogers
---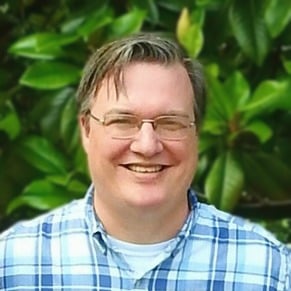 Ninja of Tech
Scott Ashman
---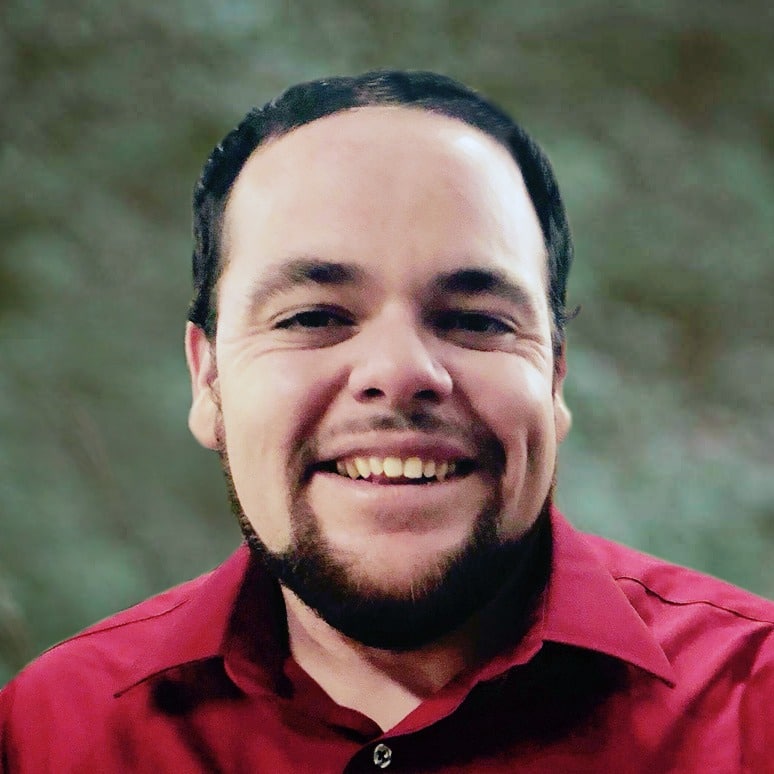 Drunken Code Ninja
Scotty Salois
---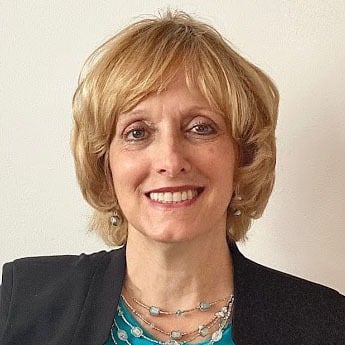 Mieser of Money
Maggie James
---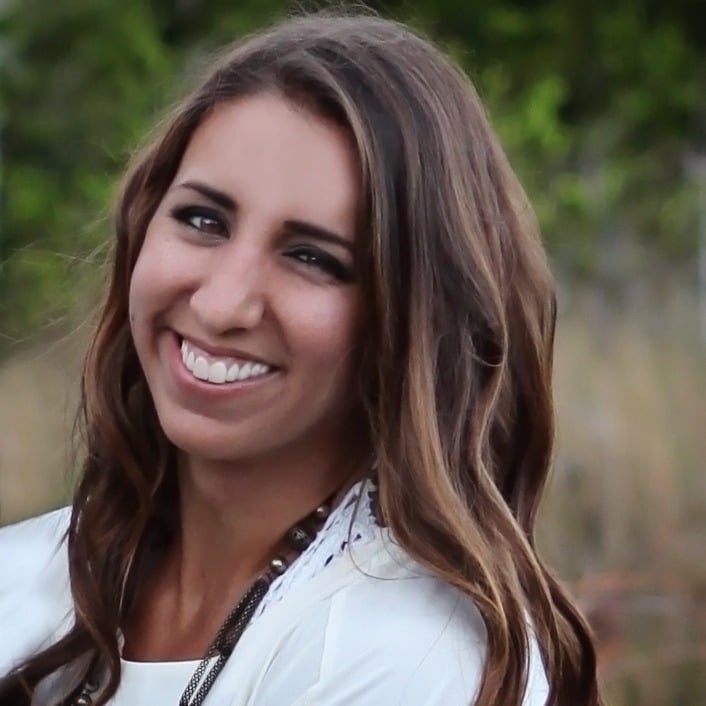 Facilitator of Awesome
Jennifer Detar
---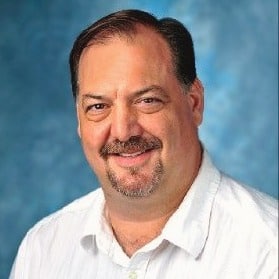 Digital Overlord
Greg Fontaine
---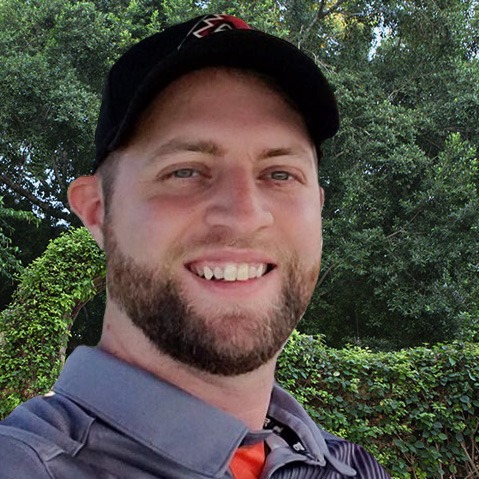 Expert Pale Ale Designer
Nathan Slafka
---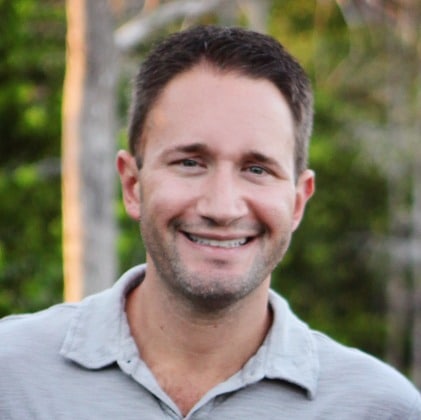 Chief Pretzel Dunker
Jason Detar
---
How we are different from...
Do-It-Yourself Website Builders
Brewing Sites is a digital platform so much more than you could ever get from a do it yourself website. We provide you with actual US support (phone too!).
You'll end up with a professional custom built site that doesn't break when you make a small change or look generic. Our social media is done right.
---
DIY is done poorly and will never increase your SEO the way we can. We will save you significant time and energy, worth far more than the cost to access our platform.
Oh, and if you're serious about growth you probably already know a DIY site will actually take away from that.