---
WE'RE DIFFERENT
AND THAT'S A GOOD THING
---
The Brewing Sites mission is to make your life easier, save you time and get you more online visibility.
HOW WE ARE

DIFFERENT

FROM...
Do It Yourself Website Builders
Brewing Sites is a digital platform so much more than you could ever get from a do it yourself website. We provide you with actual US support (phone too!).
You'll end up with a professional custom built site that doesn't break when you make a small change or look generic. Our social media is done right.
DIY is done poorly and will never increase your SEO the way we can. We will save you significant time and energy, worth far more than the cost to access our platform.
Oh, and if you're serious about growth you probably already know a DIY site will actually take away from that.
---
---
We accomplish better results and increased value by having a team of professionals manage the platform and be available to you. Now if you're staffing more than a handful of completely dedicated digital marketing gurus then maybe we're not the right fit.. for everyone else, let's chat
Let's be honest, if you value your staff's time (or your own time) ask yourself, "Are they able to do everything we provide with better value than it would cost AND provide better results?" Think of us as a specialized extended staff member. We work with your team so that they can focus on what they are best at, while we ensure the hub of your digital presence is always top notch.
---
---
Digital or Local Design Agencies
We're the De facto standard for Breweries, and the ONLY digital platform for your business. We obsess over your industry and can tackle your problems and help you get ahead before the agency even knows where to begin.
While agencies can design beautiful websites, they often serve a very broad market containing all types of small businesses. They are not focused on the brewing industry and will not understand the unique needs of a brewery or brew pub online. And every time you need a change on your site or an update, you'll most likely be charged a high hourly rate.
Meet The People Who Make It Happen
---
We love beer and websites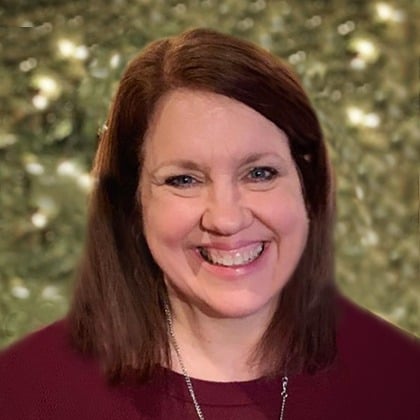 Sales Nitro Maestro
Diane Rogers
---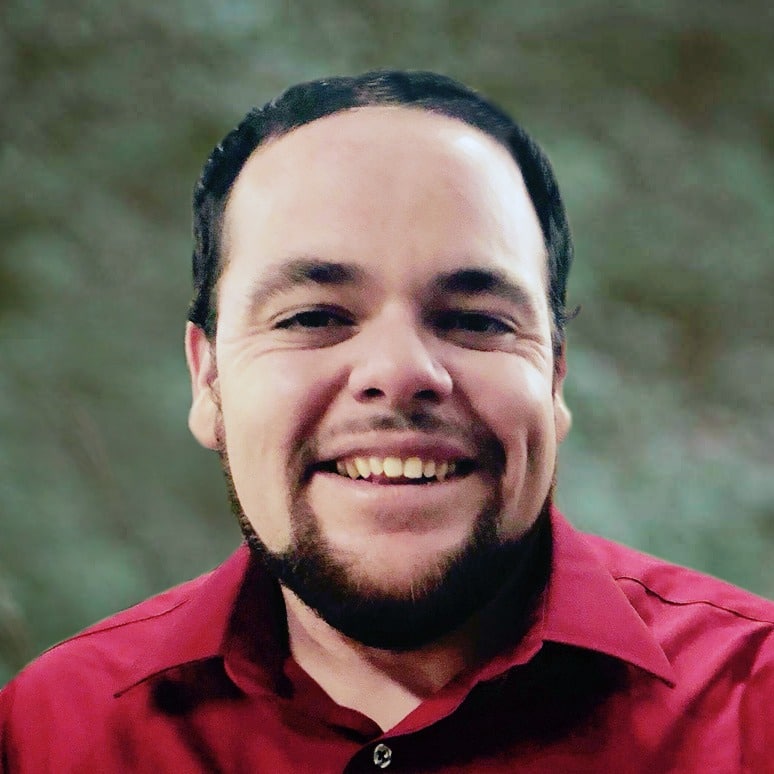 Drunken Code Ninja
Scotty Salois
---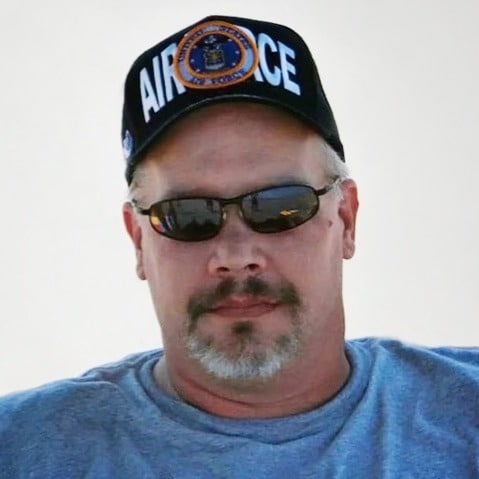 Mieser of Money
Mike Smith
---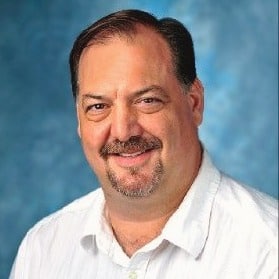 Digital Overlord
Greg Fontaine
---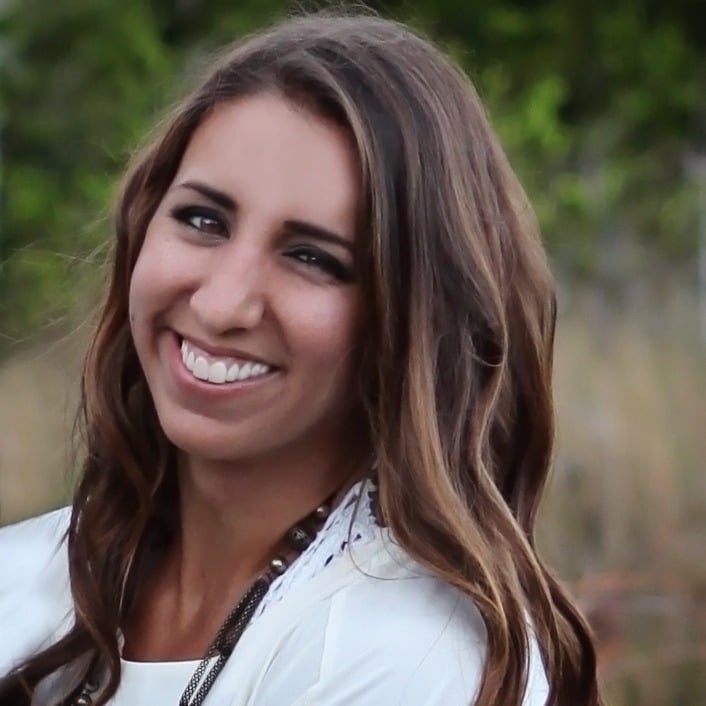 Duchess of Marketing
Jennifer Detar
---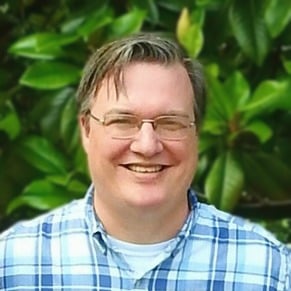 Ninja of Tech
Scott Ashman
---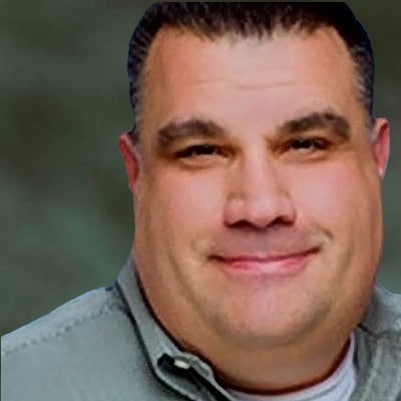 Slayer of Dragons
Tom Kiblin
---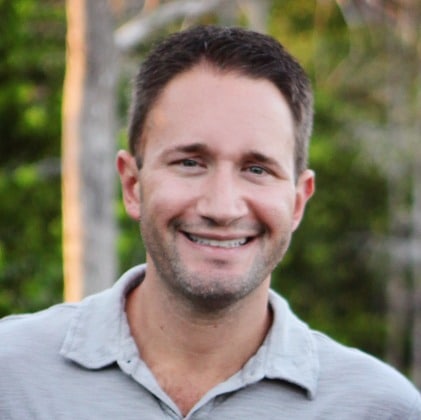 Chief Pretzel Dunker
Jason Detar
---