---
THE BREWING SITES PLATFORM
SEE IT IN ACTION
---
BEER SPECIFIC FEATURES JUST FOR BREWERIES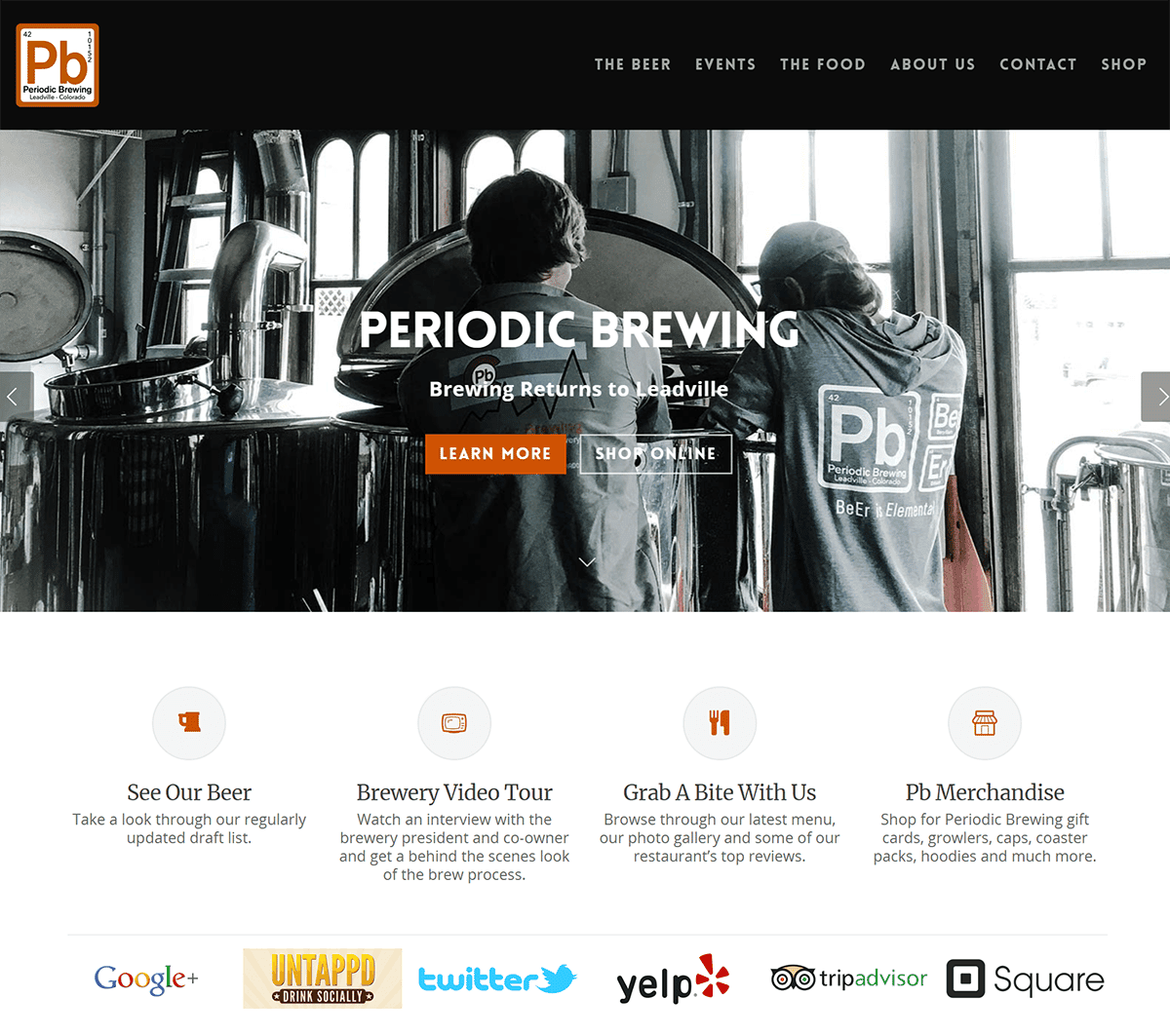 BYOS - Bring Your Own Site
---
Do you already have a website that you love and don't want to part with? No problem!
---
We offer the 'BYOS' option for breweries who may already have had a website designed that they love. We'll take what you have, integrate some of the Brewing Sites features and maintain and update it whenever you'd like!
No more paying a la carte for expensive changes when you need them. With Brewing Sites, anything that you need is covered in the low monthly fee.