---

We Partnered With the Best in the Industry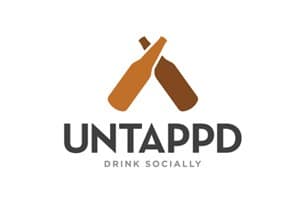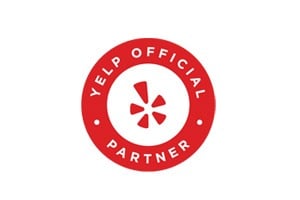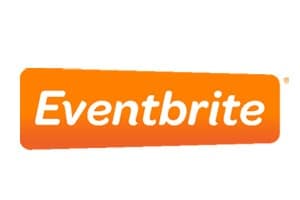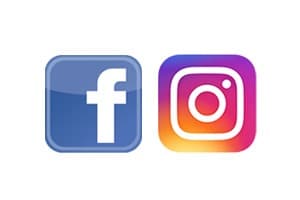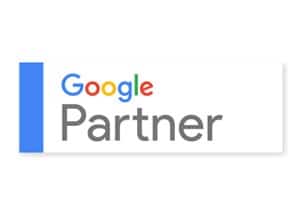 ---
Everything your brewery needs including your site, social, tap list, beer membership club, events, online store and more...
---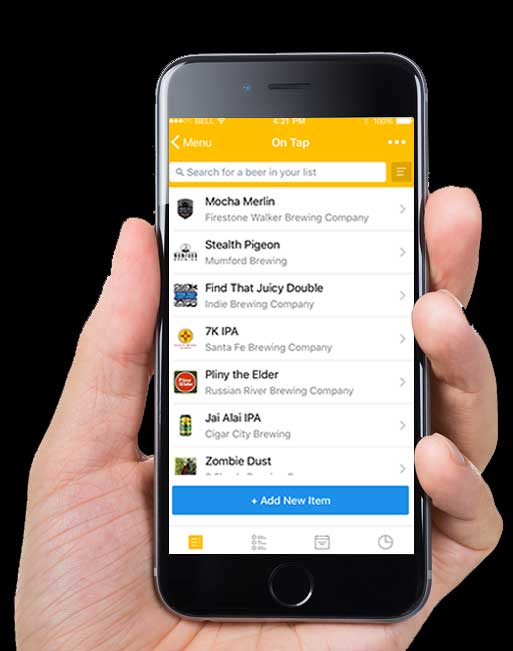 ---

Custom Website Fully Integrated
We build your custom website integrated with everything you need including easy to manage event scheduling & beer menus. We also manage it and update it without a high cost.
---

Social Media Done Right
Social media working together, better, as one with your website to save your time and synchronize your brand.
---

Expert Advice, Guidance and Full-Service
We can help you maximize your online visibility, increase engagement and build your breweries brand online.
---
THE ALL-IN-ONE DIGITAL PLATFORM FOR BREWERIES
---
Who Want to Focus on Beer, Not Websites
---
Trusted By:
---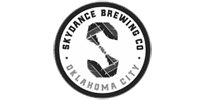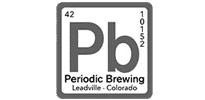 ---
...and many more!
OUR LATEST CUSTOMER'S SUCCESS STORY
---
Hop Scotch Craft Beer & Whiskey
---
"I have built at least a dozen fairly sophisticated websites for businesses we operate, but recently found myself in a jam. We were 3 weeks away from launching Hop Scotch - Craft Beer & Whiskey, and I didn't have a website even started.
I had a clear idea of what I wanted it to be capable of, but really no way to get it done in time for opening. I started researching companies that had the capabilities to meet my needs, Brewing Sites rose to the top of the list.
I gave them a call, and they got started right away. Our website was online within 10 days and totally complete in less than 3 weeks.
It is two days until opening and our website if fully functional with all the capabilities I was looking for... Untappd, digital menus, Facebook feed, and much more. Most importantly the site is beautiful and feels unique to my business. Thanks Brewing Sites for all your hard work. We look forward to a long partnership."
-Mic Foster, Owner of Hop Scotch Craft Beer & Whiskey