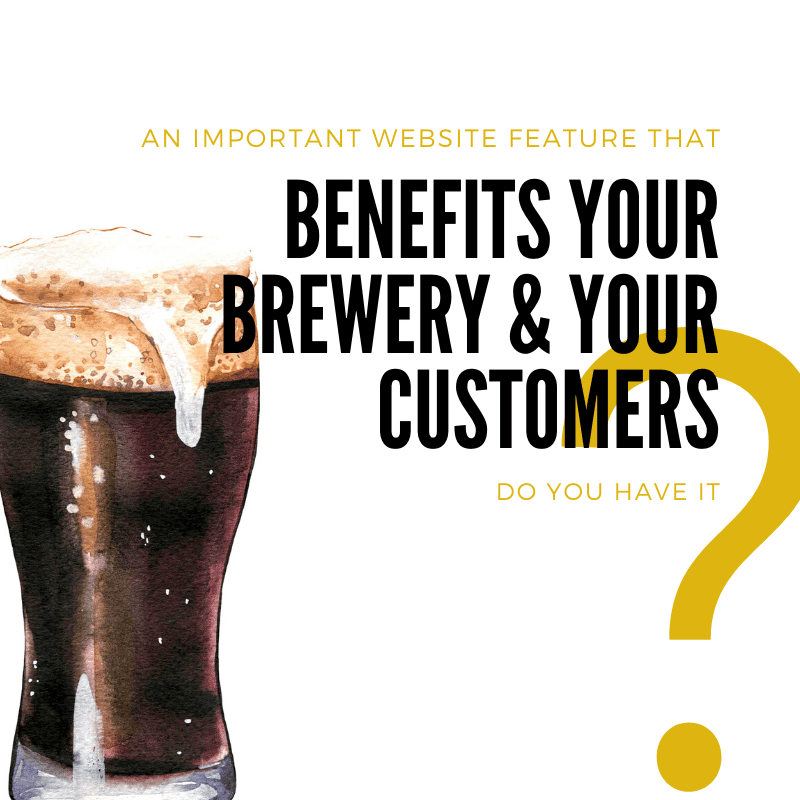 Adding an eCommerce option will help improve your breweries marketing strategy, while generating extra income and giving your customers the convenience to shop online! It's a win-win and best of all, it's not hard to setup and begin implementing.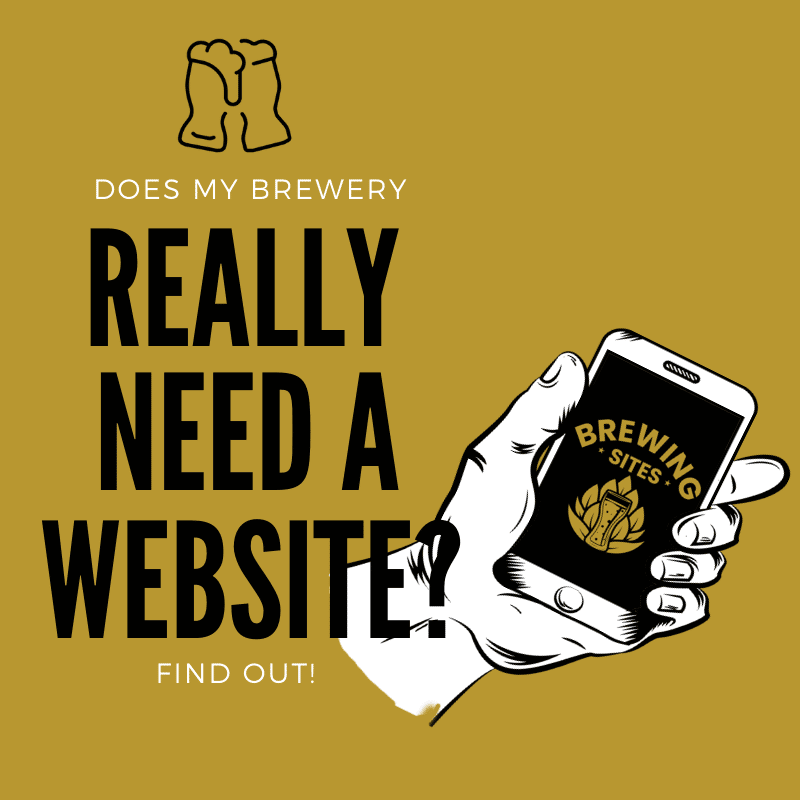 Your brewery website is essentially the hub of your business online. It is one central point where people can discover your brand and find everything they need to know about your brewery.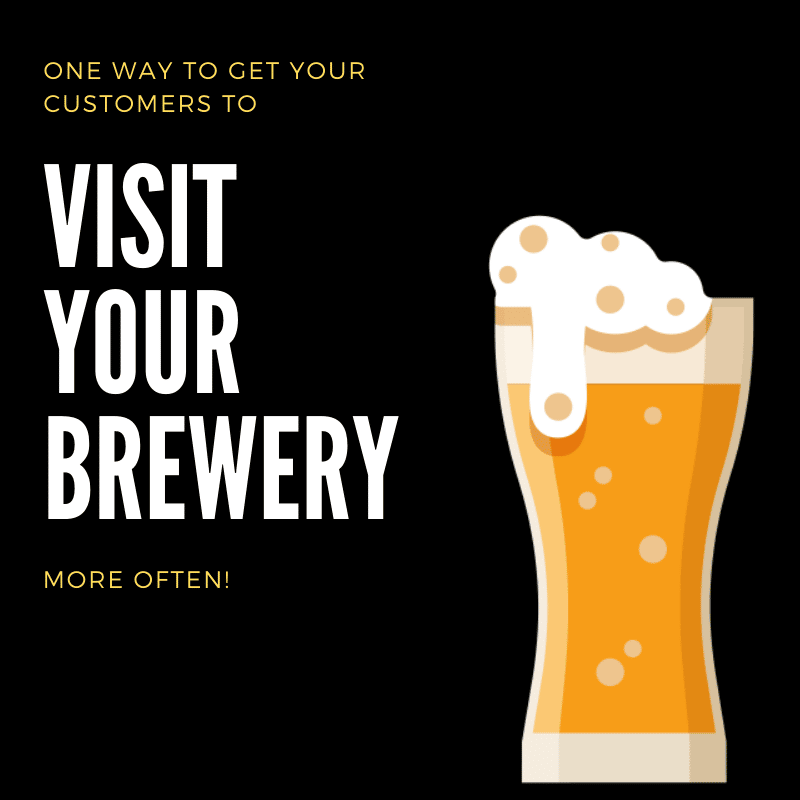 Email marketing is free and easy way to reach you customers more directly. We recommend building your mailing list if you haven't started already! At Brewing Sites mailing list opt ins are a standard feature that we setup at no extra charge for all of our clients.