Welcome craft brewers, are you struggling with how to choose the right website platform for your brewery? With so many options out there, it can be tough to determine what will work best for your business. But don't worry, we've got you covered. In this post, we'll walk you through the most important things to consider when reviewing website platform options and provide a detailed explanation of their impact, so you can confidently choose the best platform for your craft brewery.
Taking into consideration Brewing Sites has worked on more brewery websites than anyone in the industry in the last few years, we have a strong understanding of what breweries need and we will lay out here what we see and hear as the most needed features and benefits.
First let's look at which popular website platforms are used by craft breweries and where they best apply:
WordPress – WordPress is a free, open-source website platform that is highly customizable and user-friendly. It is the most popular of all website platforms, and has  a large community of users, which means there are many plugins and themes available to customize the look and functionality of your site including many brewery specific features and benefits. You would also need to work with a tech-savvy designer to build your site, and then host it on a reputable cloud hosting provider with a constant need to update, maintain, and secure it ongoing.


Squarespace – Squarespace is another platform that is known for its modern and sleek design options. It is easy to use and requires little technical know-how, making it an option for those who want a nice looking website that is quick and easy to launch, without much enhanced functionality or features that cater to the brewing industry.


Wix – Wix is user-friendly and offers a variety of design options. It also has an intuitive drag-and-drop interface, which makes it easy to create a custom website without needing to know how to code, although SEO is known to suffer and there aren't any advanced brewery specific integrations, we've seen it to be good for a quick and simple site, for a brewery that doesn't need a lot of features or is looking to really engage with their audience.


Shopify – Shopify is an e-commerce platform that is specifically designed for online stores. It offers a variety of built-in features that make it easy to set up an online store and manage products, payments, and shipping. We've seen many breweries successfully integrate Shopify as a part of their entire online presence, but rarely use it as their entire website as it lacks customization and features.


Brewing Sites – Brewing Sites is the all-in-one website platform built specifically for Breweries, on WordPress, including a custom built website, beer finder, online store, social integration, event calendar, membership club, mailing list sign up, tap list integration and other features as you would expect. Also, it is the only website platform for breweries including 2 hours per month of free support, website updates and change requests.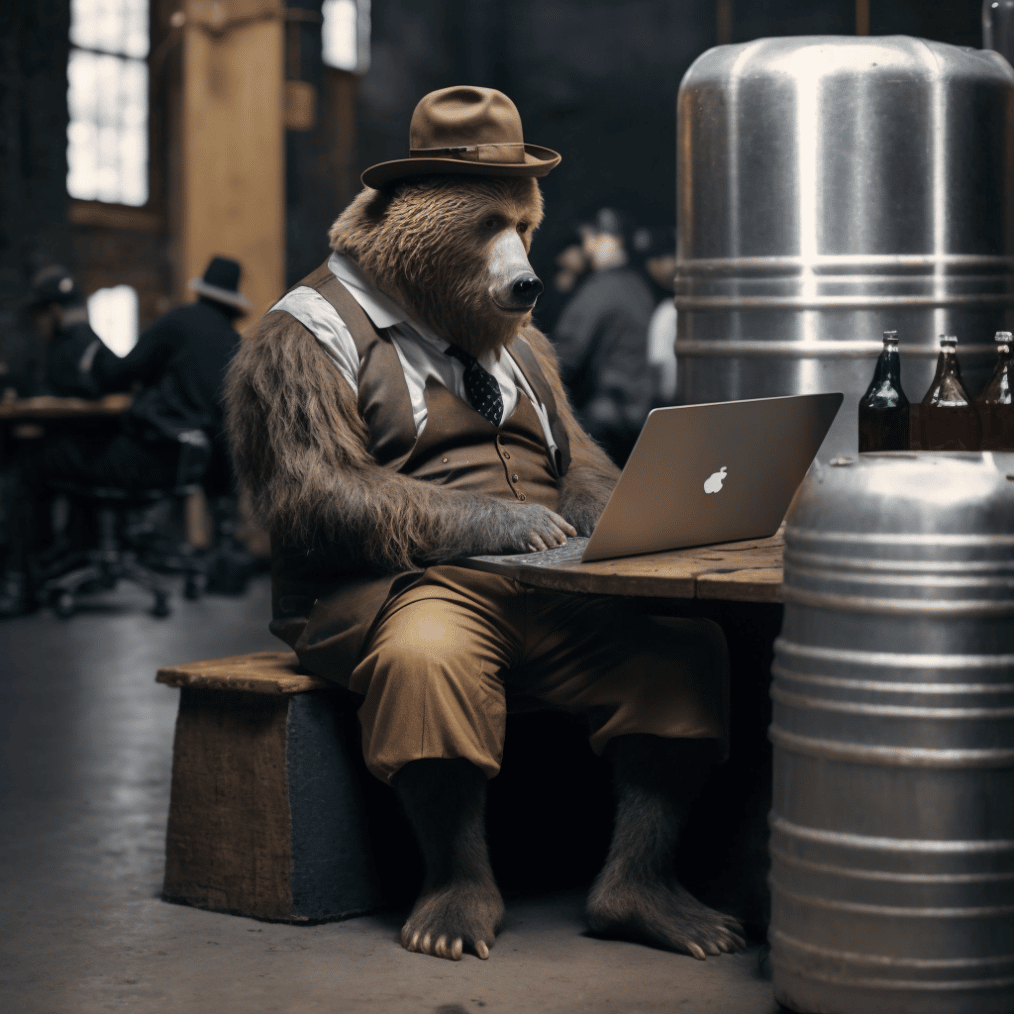 We know you're passionate about brewing great beer, but having a killer website is equally important. Your website is the digital taproom of your brewery, where customers can learn all about your beers, events, and engage with you 24/7/365. The more information you provide your customers with online, and the easier it is to share that information with them the better you will succeed offline.
So how do you build a brewery powerhouse? Choose the right website platform with bear-like strength. To put it simply, Squarespace, Wix, and Shopify are not going to get you there on their own. You may have a site that can look visually appealing on the surface, but just like your beer, if all it does is look nice people are not going to keep coming back.
There's a reason we chose WordPress for our own customers, and it's not just because it's the most popular website platform on the planet. It is because it simply is the best.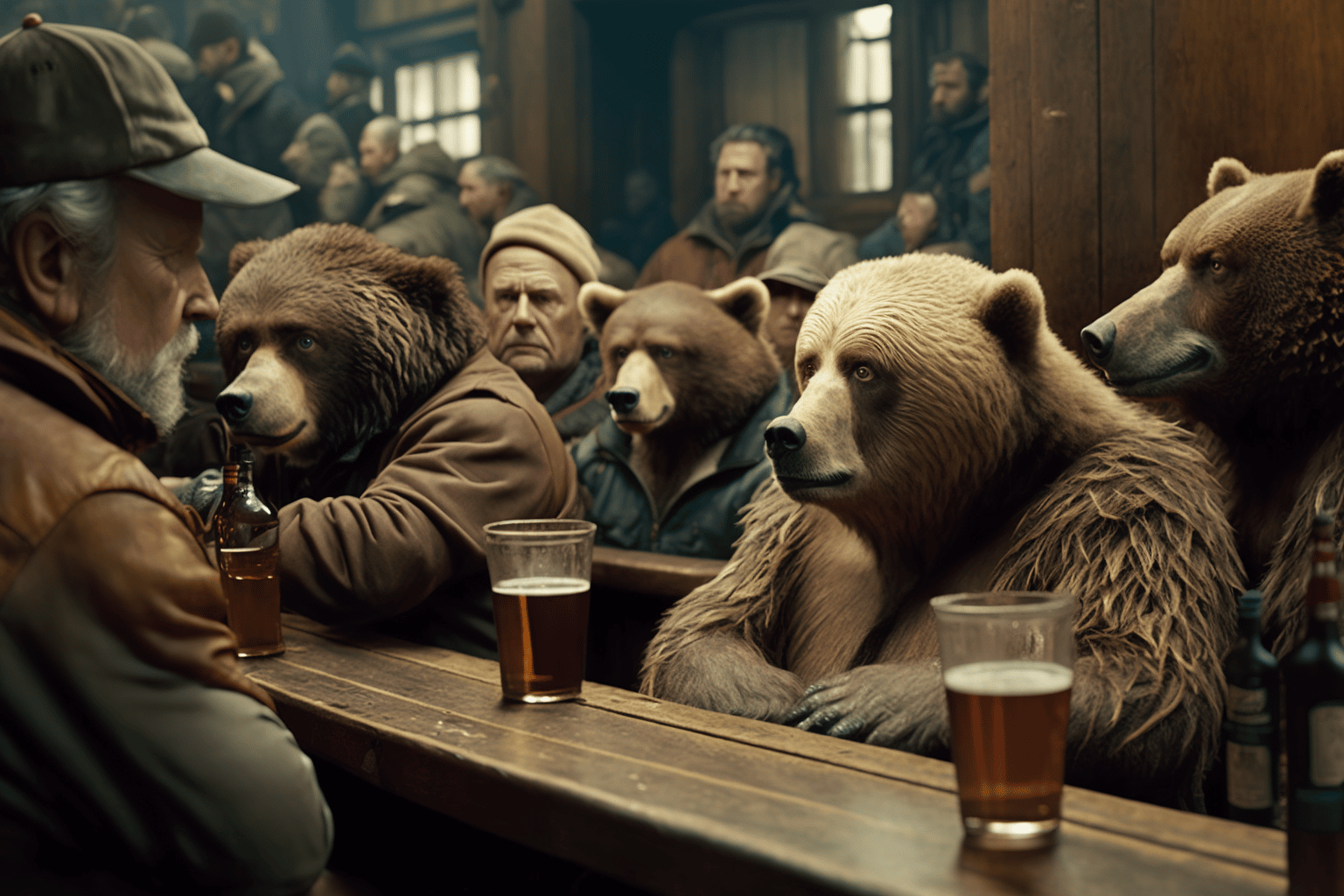 If you're interested in learning more about Brewing Sites and our approach to WordPress and craft beer websites, please either fill out the form below to request an evaluation, or, schedule a demo right now at a time convenient to you.
REQUEST A FREE WEBSITE EVALUATION
Receive a complimentary website or digital marketing evaluation.
Enter your name, phone number, email address and website URL to receive a complimentary evaluation by our team of digital experts. 
schedule a demo to learn more