Introduction
Guess what? Managing your brewery's Mug Club or Membership Program can be both free and easy. These programs offer exclusive perks and discounts to your most loyal customers, while also generating reliable revenue for your brewery.
If you are considering, or already run a mug club or beer club membership program then integrating this with your website is key to saving your time, and winning more loyal customers.
Craft breweries are more than just a place to enjoy a cold beer; they're a hub for socializing, making memories, and experiencing the local culture. For many customers, the experience of drinking a beer at a brewery is enhanced by being part of a mug club or brewery membership program.
Offline Mug Club Membership Program Management
Not having a membership program or mug club integrated into your website can be a time consuming and difficult task-  similar to the long and difficult process of making beer before "modern times."  Without integrating a brewery's membership program or mug club with your website, managing your members can also be confusing and difficult to manage. Staff has to manually collect payments from customers and keep a ledger of active members, which can be prone to errors and time-consuming to maintain. Or, you're using membership club software that is old and lacking important features that you need.
Without having an online directory of members that is automatically managed by the system, communicating with your members can become challenging as well. It may require manually sending emails or making phone calls to inform members of upcoming events or renewals.
When you have a membership program on your website you can provide members with a private login area of the website where you can easily post messages, communicate with members quickly and easily from anywhere in the world and coordinating event bookings with a click of a button.
Otherwise, all of these tasks can take up a considerable amount of time and resources that could be better spent on other important brewery operations. Take advantage of software technology and make it easy on yourself and your customers by integrating a membership program on your website- unlike these guys below, doing things the old way!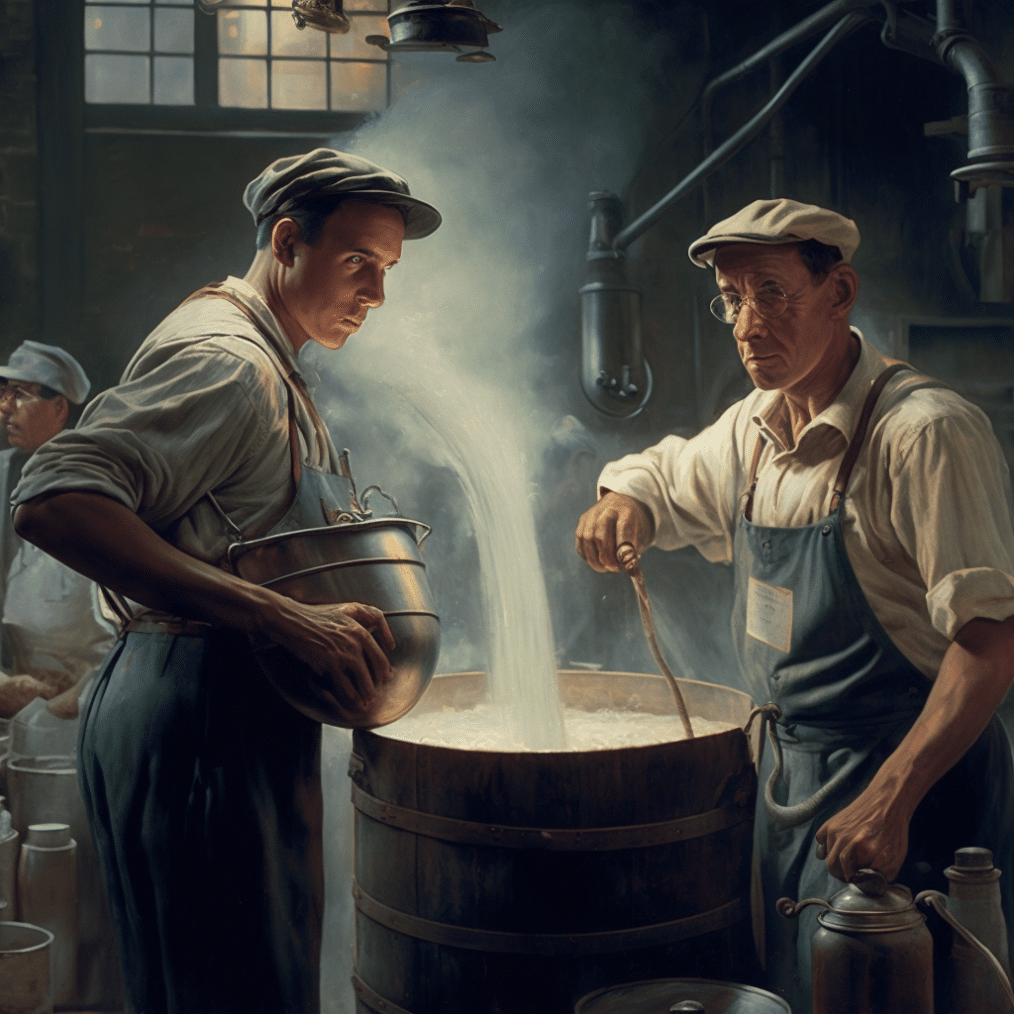 Limited or Unlimited, Recurring Subscriptions
When it comes to setting up a membership program or mug club, one of the decisions to make is whether to have a limited or unlimited membership model. Limited clubs have a specific date each year when they sell new memberships and renewals. This provides easier maintenance since there is only one day of the year to worry about selling. Limited clubs also cultivate exclusivity, which increases demand and allows for higher pricing.
On the other hand, unlimited clubs offer much more flexibility, allowing customers to purchase memberships all year long. Sales can come in year-round, but without a good website integration for your membership program it would require more diligent management to keep track of all members and their renewal dates. Therefore, custom website integrations built specifically for breweries can track those memberships, automatically remind customers to renew, and help you better engage your customers, saving your time, and increasing your profits.
At the end of the day, whether you choose a limited or unlimited membership model, it's important to have a software system in place to manage your program effectively. From setting up renewals to tracking member benefits, having your website setup to handle your memberships can streamline the process, save you time, and ultimately help grow your business.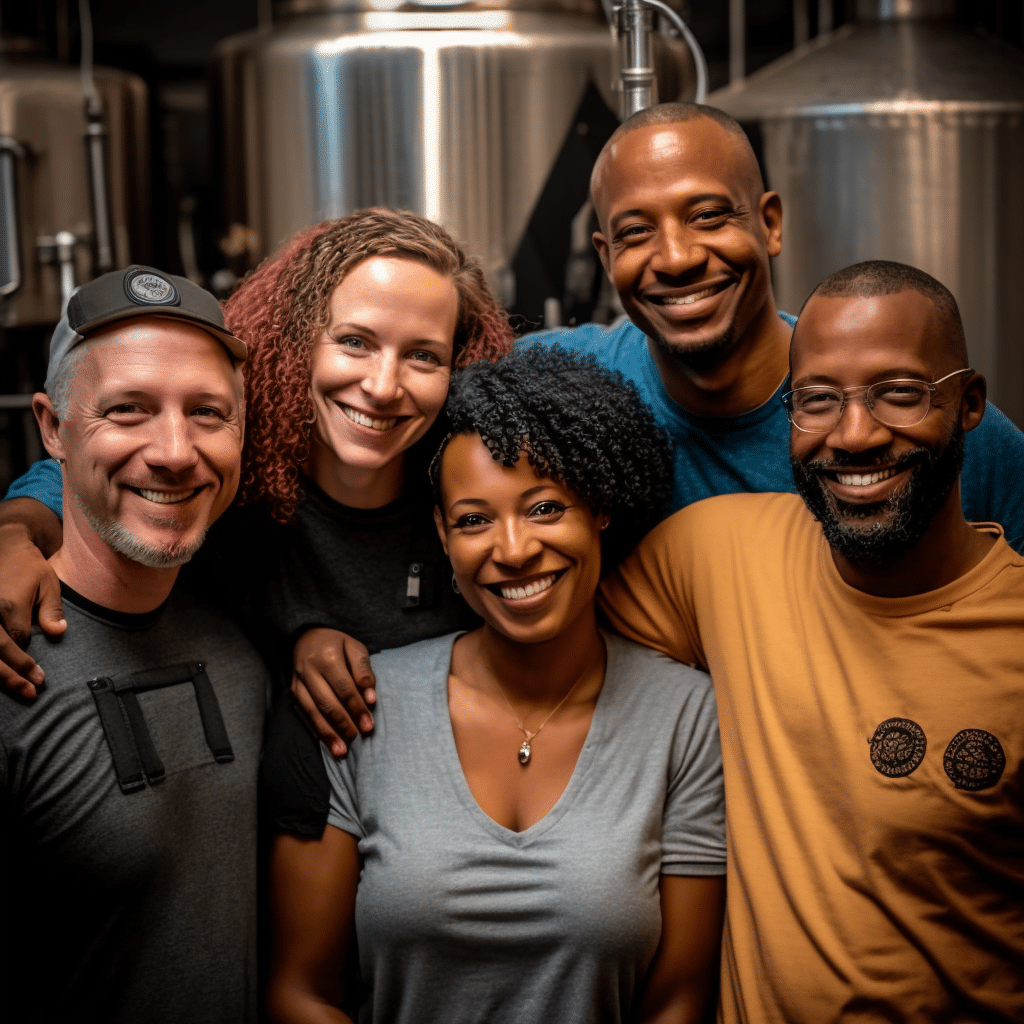 FREE Mug Club / Membership Club Program
If you'd like to have this feature free with your website, as well as dozens of other brewery-specific features and are interested in learning more about Brewing Sites and our approach to the craft brewery website, please either fill out the form below to request an evaluation, or, schedule a demo right now at a time convenient to you.
REQUEST A FREE WEBSITE EVALUATION
Receive a complimentary website or digital marketing evaluation.
Enter your name, phone number, email address and website URL to receive a complimentary evaluation by our team of digital experts. 
schedule a demo to learn more