In our last article we discussed the benefits of having a brewery website rather than just a social media page. Now, we want to talk about an important feature that many breweries overlook or never get around to implementing. It's something that will benefit you in more ways than one and it will make your customers happy. What feature are we talking about? E-Commerce also referred to as an online storefront. When it comes to brewery marketing, this is one of the best features you can offer for your customers.


You may be asking yourself why it may be so important and what the benefits are to a brewery specifically. While in general most business and sales at breweries are done by purchasing beer on site or at retail locations, consumers do love the convenience to be able to purchase gift cards, swag and other brewery related items online. We'll highlight the top 7 reasons that your brewery could benefit from eCommerce below: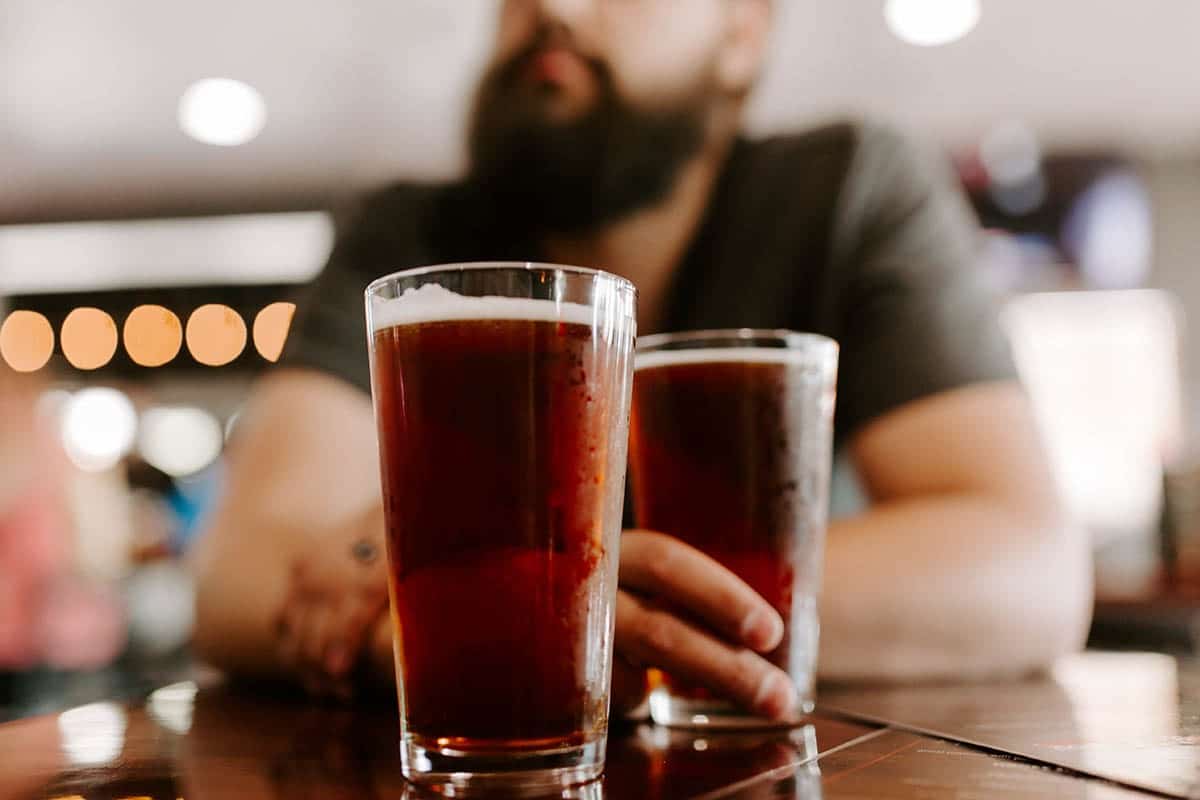 1. Convenience
For many people, e-Commerce is the preferred way to shop. It's fast, easy and convenient. People can buy products from the comfort of their home, anytime day or night. Unlike your breweries physical location or local stores, your website is open 24/7.



2. Advertising

Another huge benefit that comes from making it easy for your customers to purchase your swag is that it's a great form of advertisement for your brewery! While it may never be your intention, it's undeniable that when people are wearing your branded apparel, people are seeing and noticing it which can only benefit your business.



3. Mug Club or Membership Club Sign Up

Many of our brewery clients also offer 'Mug Clubs' or membership style clubs in which customers can sign up for right on their website. You've probably read about the benefits in offering these types of loyalty or membership offerings and when you give customers the opportunity to join online, you are making it easy and convenient for them.



4. Get Past Geographical Limitations


Most of your customers are probably local but for the ones that aren't, they can still purchase a gift card for their brother who likes to frequent your brewery or a Christmas gift for their parents.


5. Stay Competitive


There are probably many local breweries who are not taking advantage of e-commerce. Stay ahead of the game in your local market by giving customers the option to purchase apparel, gift cards, memberships and more online.
Adding an eCommerce option will help improve your breweries marketing strategy, while generating extra income and giving your customers the convenience to shop online! It's a win-win and best of all, it's not hard to setup and begin implementing.

You'll benefit from adding on another way to sell your merch and your customers will love the convenience of it.
Stay tuned for more beer marketing and brewery advertising posts coming up in the near future!